Welcome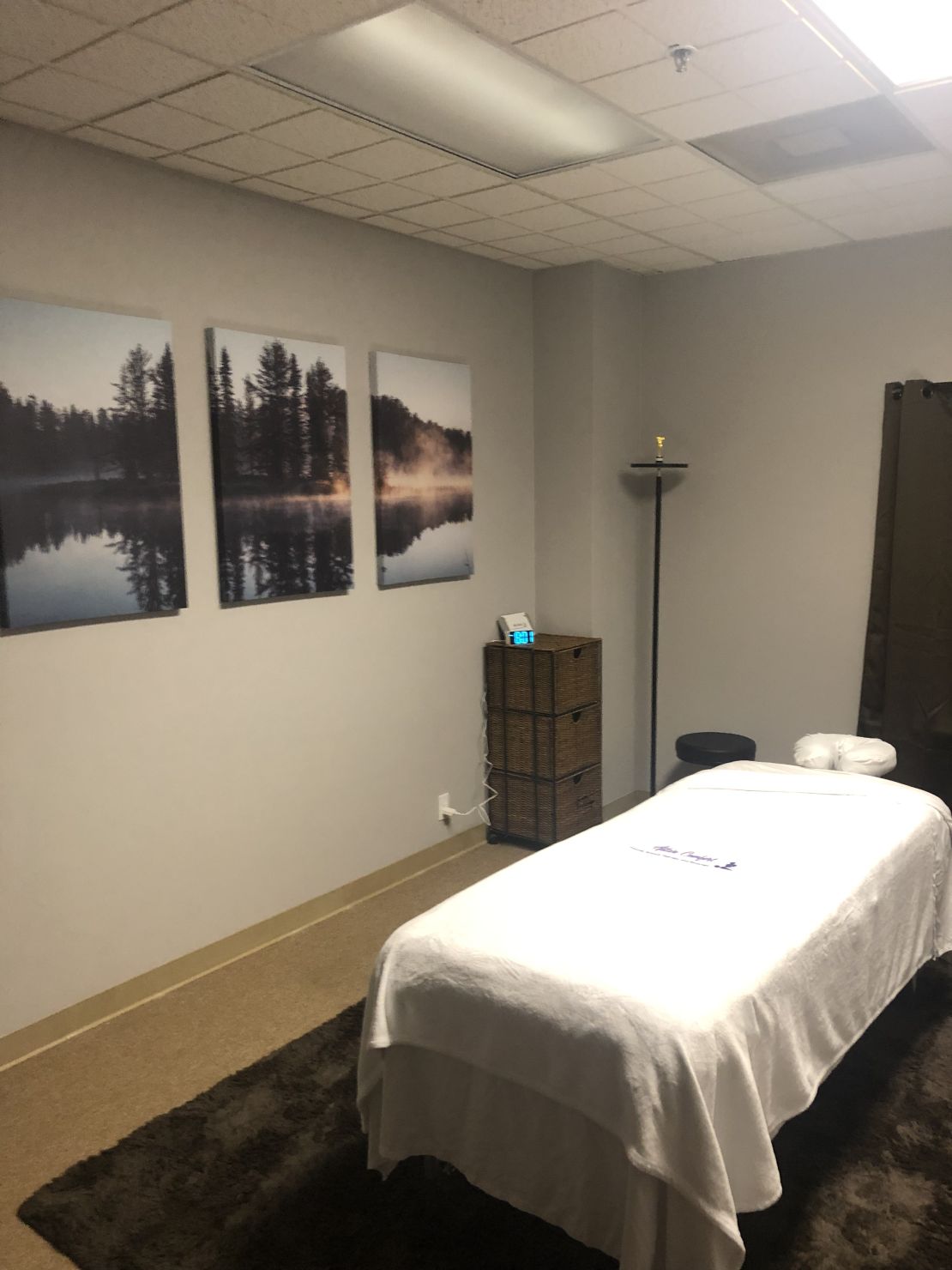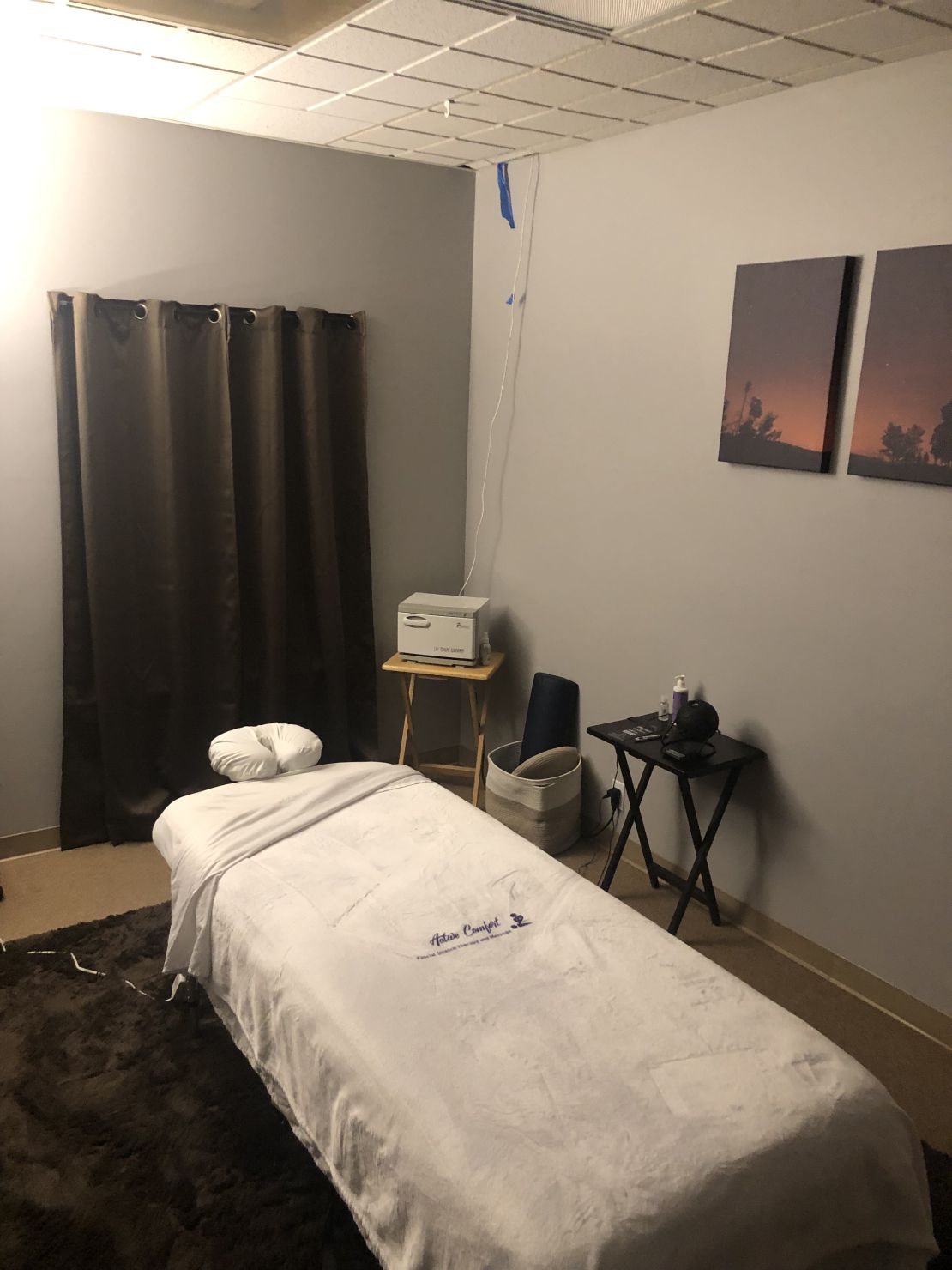 Lito is a Certified massage therapist. A graduate of National Holistic Institute. He is well versed in Swedish, deep tissue, sports massage and corporate chair massage.
Lito is also a certified level 3 Fascial Stretch therapist from the Stretch to Win institute. Where he targets not just the muscle but the fascia nets throughout the body. FST is a pain free, stimulating stretch sequence that will leave you feeling loose and rejuvenated while increasing your range of motion and flexibility.
Every massage or stretch session is tailored to the clients personal liking and preference. He has experience working with all walks of life from athletes to the elderly. His pressure is completely adjustable. From very light to very deep.